Electrical appliances play various important roles within a household. each person buys these appliances based on what is necessary for them.
Similarly, to cook food like some people may use an oven as well along with using a gas cooker. So, if you too want to use an oven and are hoping to buy one you need to ensure you get the best quality so that you may use it for a considerably longer time.
Listed below are some factors you should know and look into when getting a new oven that suits your requirements.
1. The size of the oven
This is a very crucial factor as you need to fit your oven into the size of the kitchen you own. If you are looking that can be generally used to cook for one or two people, you may go for a 60cm width oven. You can choose an oven that is 90cm in width if you want a bigger oven.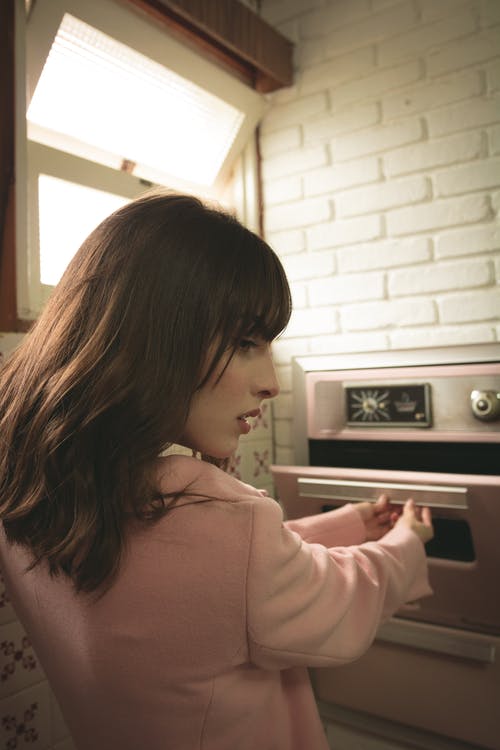 To be able to bake many dishes at the same time for a big family, a double-built oven is the aptest choice. Some double ovens may have a narrow second oven so do take proper note of such things or simply buy a large single oven.
2. The type of oven you prefer
Ovens are available in both gas and electrical. However, electric ovens are very commonly used in the current era. They are very convenient for usage and cooking time is typically faster due to the even heat distribution.
On the other hand, gas ovens are more accommodating and enable you to cook full meals. Moreover, if you want to bake food that is moist on the inside and shiny on the outer surface, it is preferable to use a gas oven as the heat emitted from gas ovens ismoister when compared to electric ovens.
You may also decide if you want your oven to be built-in or free-standing. If you have a smaller kitchen, a free-standing oven is an ideal choice. For a bigger kitchen, you can consider a built-in oven below your kitchen countertop.
3. Oven door and shelves
Another important consideration when buying an oven is to look into its type of door and shelves. Select an oven that has a lightweight door with a clear window that is easy to open and close. Most importantly make sure the door does not shut down by itself when a dish has to be taken out from the oven.
Typically, the oven door may not close properly with continuous usage. Therefore, if the warranty certificate is still valid during repair, cover the repair services by making use of the warranty card. If the warranty period is over you can get in touch with quality Westinghouse oven repairs who can fix this issue for you.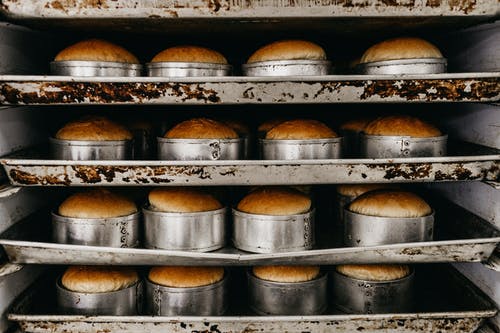 Regarding the shelves, it is better to get an oven with shelves that do not slide out at all. If you are planning to buy an oven with sliding shelves for easy cleaning, ensure there are safety stops that prevent the shelves from coming out entirely.
4. Your budget
The most important aspect when purchasing anything costly is to plan how much you are willing to spend. Likewise, when buying an oven, decide your expenditure based on your type of budget.
Hence, spend your money wisely and try to purchase a good quality oven for a reasonable price.