Door handles and door knobs are two types of door accessories that are available. The reasons for using one over the other largely rely on personal preference as well as the existing interior design of the space. Ease of use is another reason that people tend to prefer one over the other.
There are so many designs that you can find for both door knobs and handles. You can check out door handles security guidelines to get an idea of how to install them correctly and how to choose the right type of door handle or door knob for your project. There are decorative as well as standard designs when it comes to door knobs. There is a lot of choice when it comes to materials and designs. These can be used with a latch and you can turn the knob in order to lock or unlock the door. It also takes up less space than a door handle and it can bring an elegant look to the door. These are mostly used for older homes or traditional homes where much emphasis has been put on decorative elements. You will be very familiar with the bun or ball shape that the classic door knob comes with. But there are other unique shapes as well. While they have a lot of character and flair, there is a small downside in that door knobs don't provide sufficient grip especially for a person with mobility issues. So if there are children or seniors living in the house, you will need to think twice about installing door knobs in a renovation.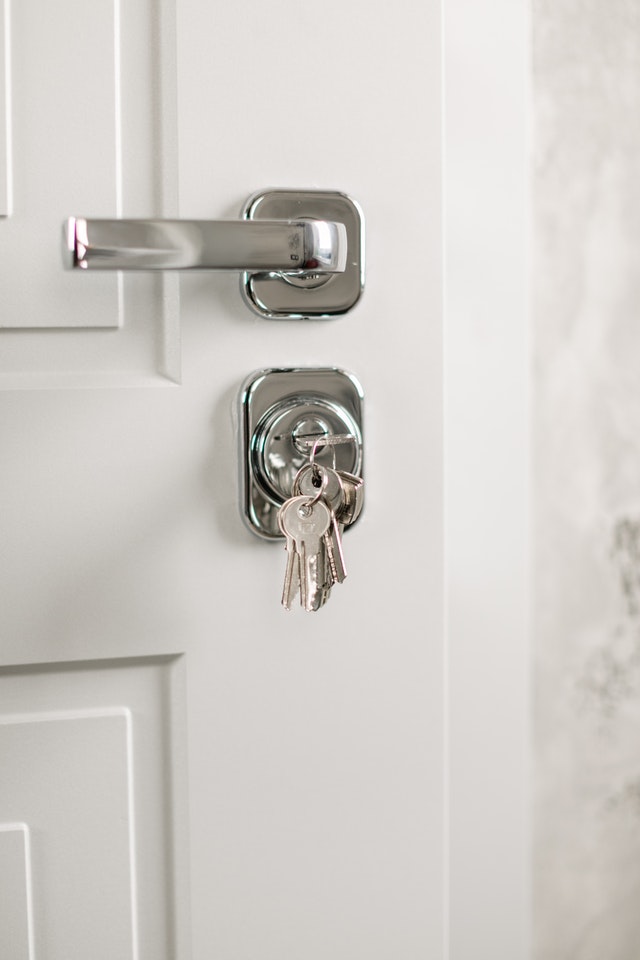 Because of the reduced grip, they are not widely used in public buildings. They can be difficult to use for external doors because of the difficulties with security. You will need to put an additional deadlock to ensure a secure door that the insurance companies will accept. Door levers are commonly found in both external and internal doors. As with door knobs, the finishes, colours, sizes and style of door levers are wide ranging. It is very easy to use lever type door handles and they have increased accessibility over door knobs. You can even open one with your elbow if your hands are otherwise occupied. And they are used for glazed doors as well. There are many backplate options that you can consider for lever handles.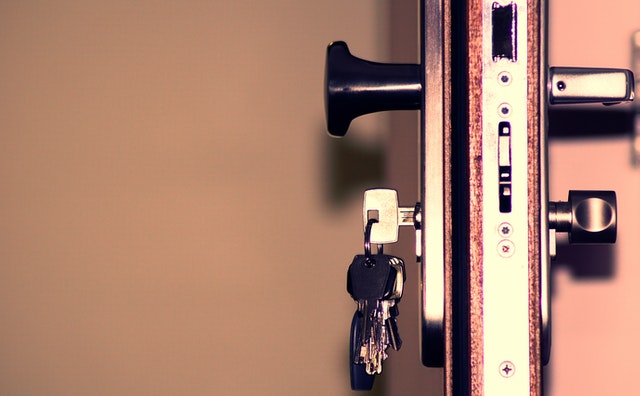 Because door levers are considered more of a modern style, they are not recommended to be used in a period home or traditional home because of the clash in aesthetics. While they provide sufficient grip, there is a tendency for loose clothing to get caught on the lever that might cause a tear. Check whether the style of the door solves this problem by having the end of the lever towards the door. There is a lot of maintenance required for lever handles to ensure they are held up perfectly in the horizontal position. But with time and frequent use, the lever can slightly droop instead of maintaining that level.