It can be difficult to carry out any kind of renovation, least of all bathroom renovations because there are many components to be considered such as plumbing, electrical, tiling, fixtures, shower screens etc. In this article, we are looking at a guideline that will help you select a shower screen for the home.
The first thing you need to consider is the existing style of your bathroom. But consider whether you are going with the existing style or changing it. Maybe you want to start from scratch and convert your traditional bathroom to something more modern with modern fixtures. If you are considering a new bathroom, you can work with your interior designer to get an idea of the style. Generally, the style of the bathroom will match that of the entire home. You also need to consider whether to choose a framed or frameless shower screen. It is best if you can visit our showroom to get an idea of the shower screen options available. There is a difference between seeing them on your computer screen and visiting a showroom to touch and feel the item. If you have a small bathroom, then your goal will be to improve the impression of spaciousness in your bathroom. One of the ways of doing this is using a frameless shower screen. It doesn't obstruct your vision and you will be able to see all areas of the bathroom as one thing.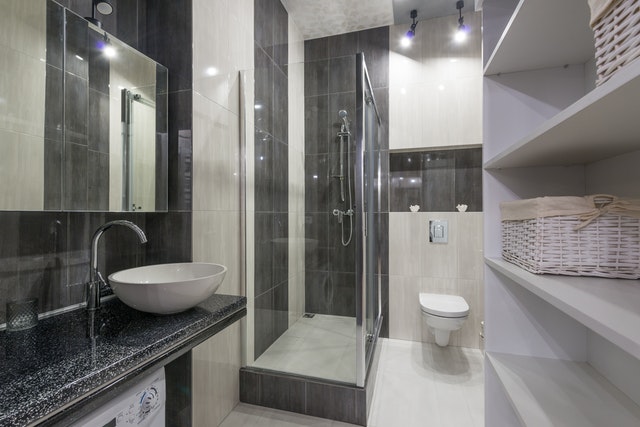 There are also semi-framed shower screens. They are also another option to consider as they are minimally intrusive. There are many shapes that are possible with a shower screen. You don't need to be restricted to a square shape. There are also curved shower screens that come with curved sliding doors as well. All of this depends on where the shower is located in the bathroom and what will help maximize space. You need to think about the existing space in the bathroom. If renovating, this is a crucial aspect to consider. If you have a small bathroom, it can be difficult to use a hinged door. It takes up space when it opens and can impede functionality. A hinged door can be used without any difficulty in a more spacious bathroom where you have space to open the door. In cramped quarters, it is best to go with a sliding door.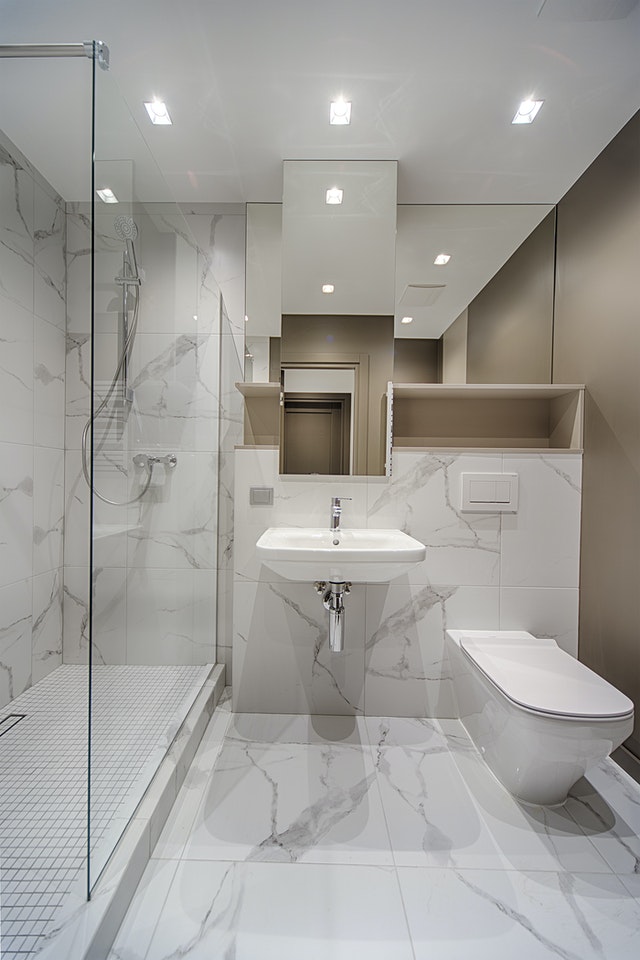 But first, you need to consider whether you want a door to the shower or not. You can simply have a single panel shower screen and leave some space to access the shower. But if you want to enclose the shower fully, then you need to think about a door. You need to think about the design and finishes of the fixtures when selecting details for the accessories like door handles. For modern bathrooms, you can go with black door handles and hinges for a simple effect. There are also nickel or chrome plated accessories. You need to work with an expert installer who understands plumbing and tiling so that there are no leaking issues as a result of the installation.